Please scroll down for Tournament Information or Click Tabs at top.
Click on the image below and go directly to the tournament information page.
Irvine Soccer Tournaments are Class I or Class I and III Tournaments,sanctioned by CYSA-S,
hosted by Wolfpack Soccer League. Wolfpack Soccer Club is a CYSA-S
sanctioned with Teams participating in Coast Soccer League.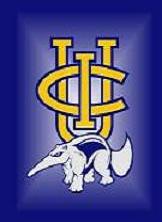 Tournament
Headquarters